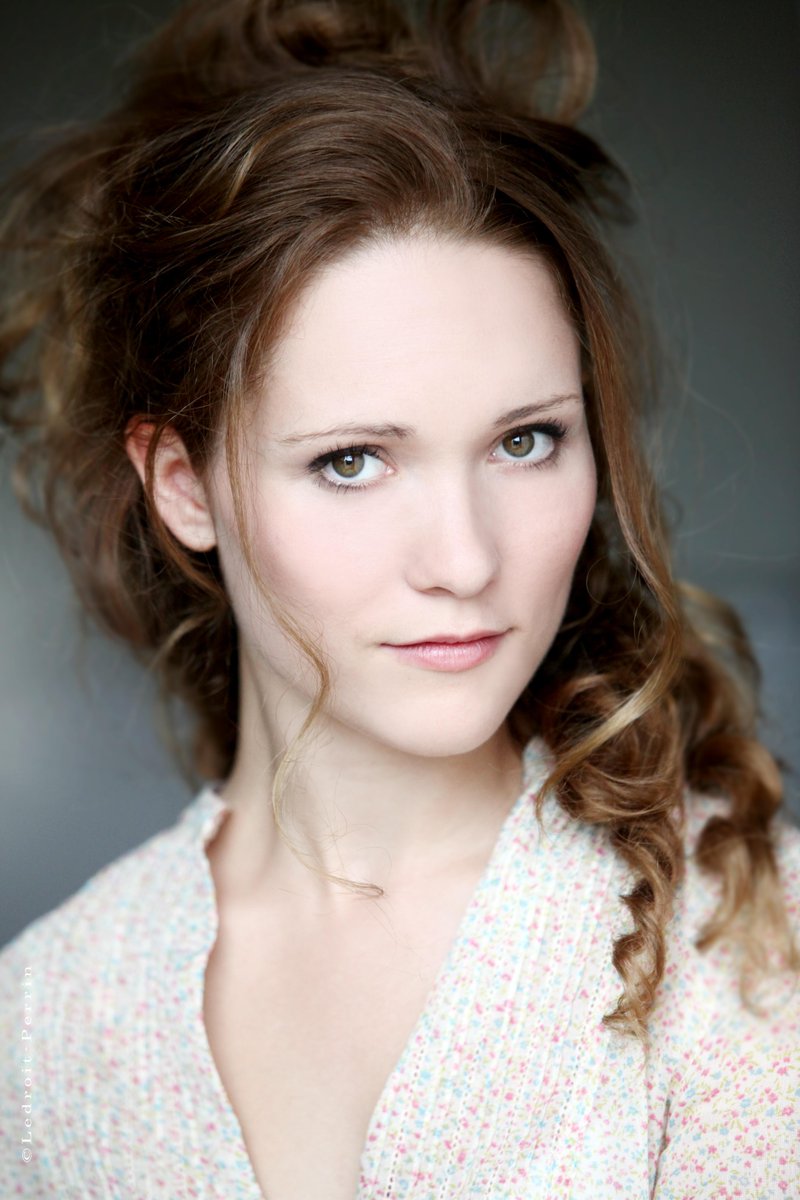 Claire Sermonne will play

[

Spoiler (click to open)

]

🍯Louise, Prince Charlie's mistress!🍯



This looks to be her twitter but it's inactive.

From Yahoo: "Sermonne is a graduate of both the Conservatory of the Dramatic Arts in Paris and the Moscow Art Theatre, where she trained in theatre, song, and dance. She starred in the Russian TV series The Rights and Laws."

TY for the heads up,
mandersonmsp!