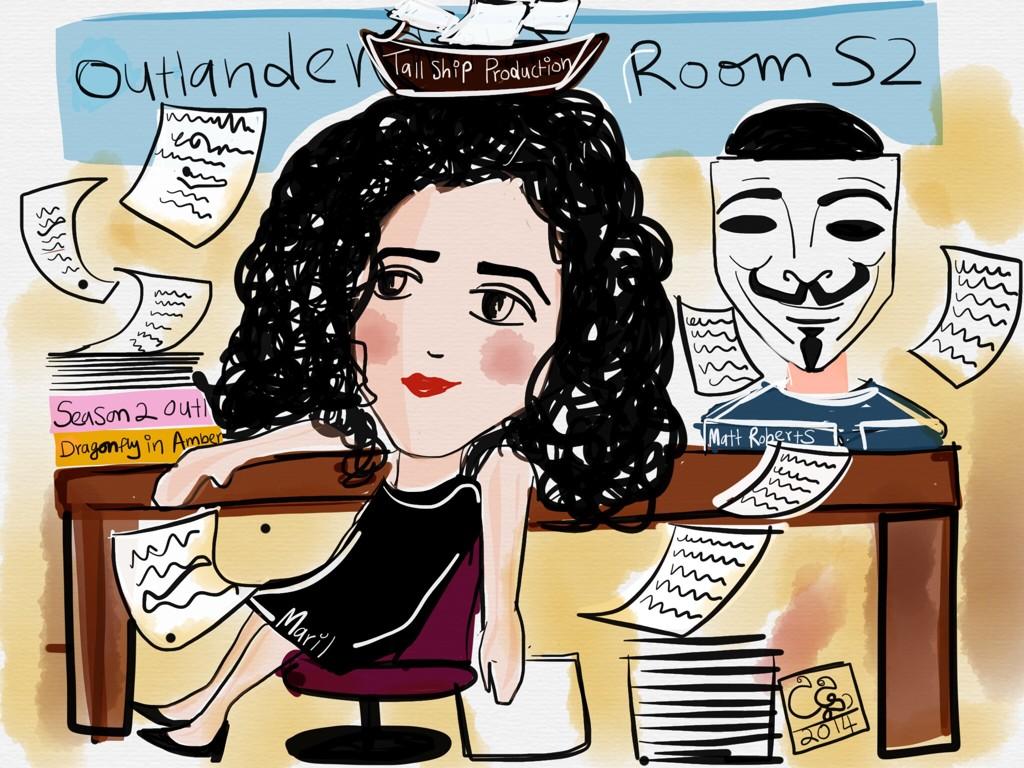 Thanks to various tidbits here and there, it looks like we finally have a complete list of who is writing each episode for Season 2.



2x01 - Ron
2x02 - Ron
2x03 - Anne
2x04 - Toni
2x05 - Ira (not confirmed)
2x06 - Matt
2x07 - Toni
2x08 - Anne
2x09 - Matt
2x10 - Ira
2x11 - Diana
2x12 - Anne/Ira
2x13 - Matt/Toni



Based on how you think the season is adapted, are you happy with this breakdown? Please keep book spoilers under a cut.