- Catastrophe Season 2 (Premieres October 27)
- Game of Thrones Season 6 (Premieres April 2016)
- Underworld V (Premieres 2016)


Tobias also appeared at Meltdown Fest 2015 and read a David Foster Wallace essay (This is Water: Some Thoughts, Delivered on a Significant Occasion, about Living a Compassionate Life) on August 23.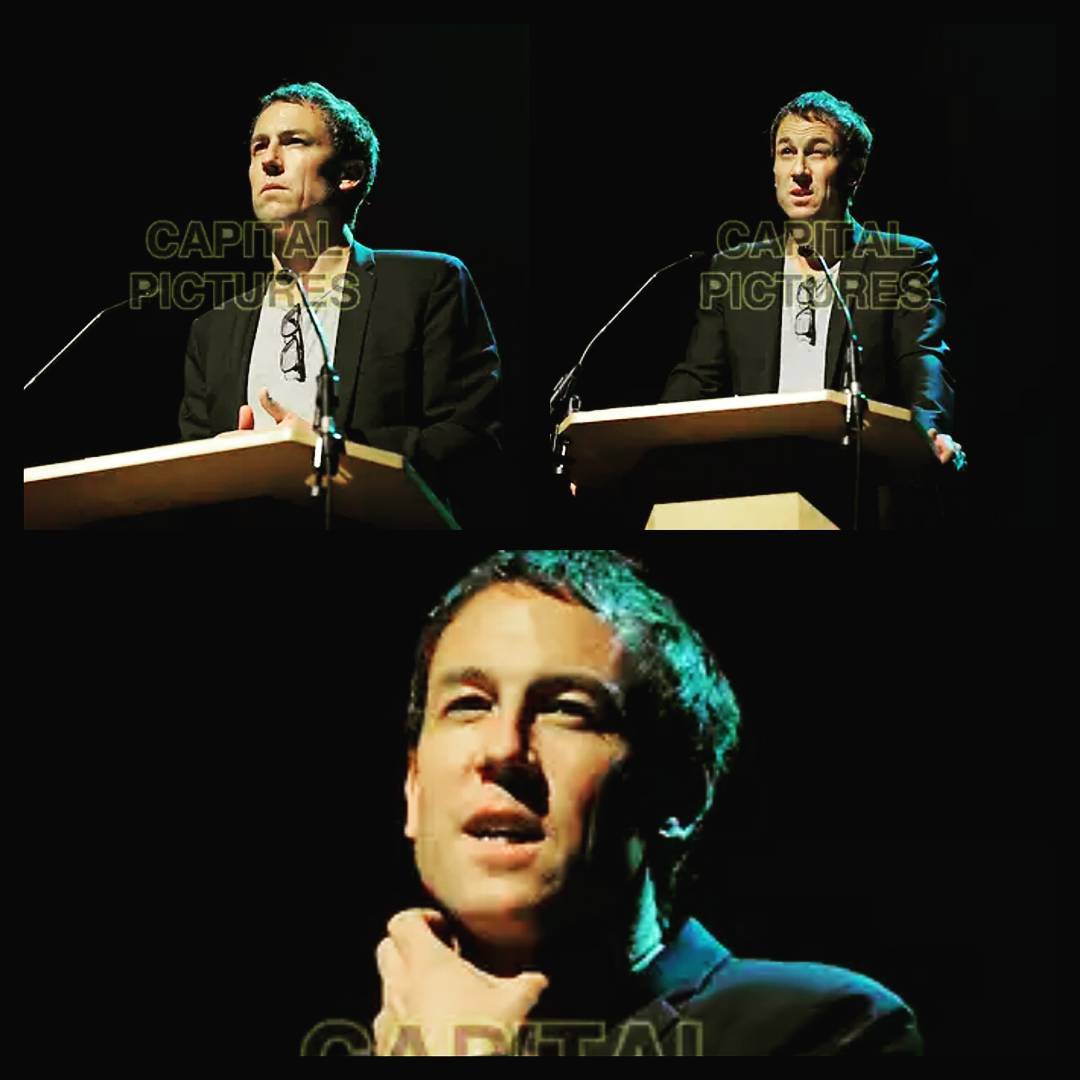 And ICYMI, he read an excerpt from The Iliad in mid-August as part of a 14 hour performance put on by the British Museum.


Finally, he has made a few activism related appearances recently, including one at a #NoTTIP rally on October 10:


Sassies, do you always wear grey t-shirts to your public appearances?