RingCon is officially underway (and being attended by our very own
alexana303!), so here is a post to stick any pics/vids/news, etc... that starts to come out of it.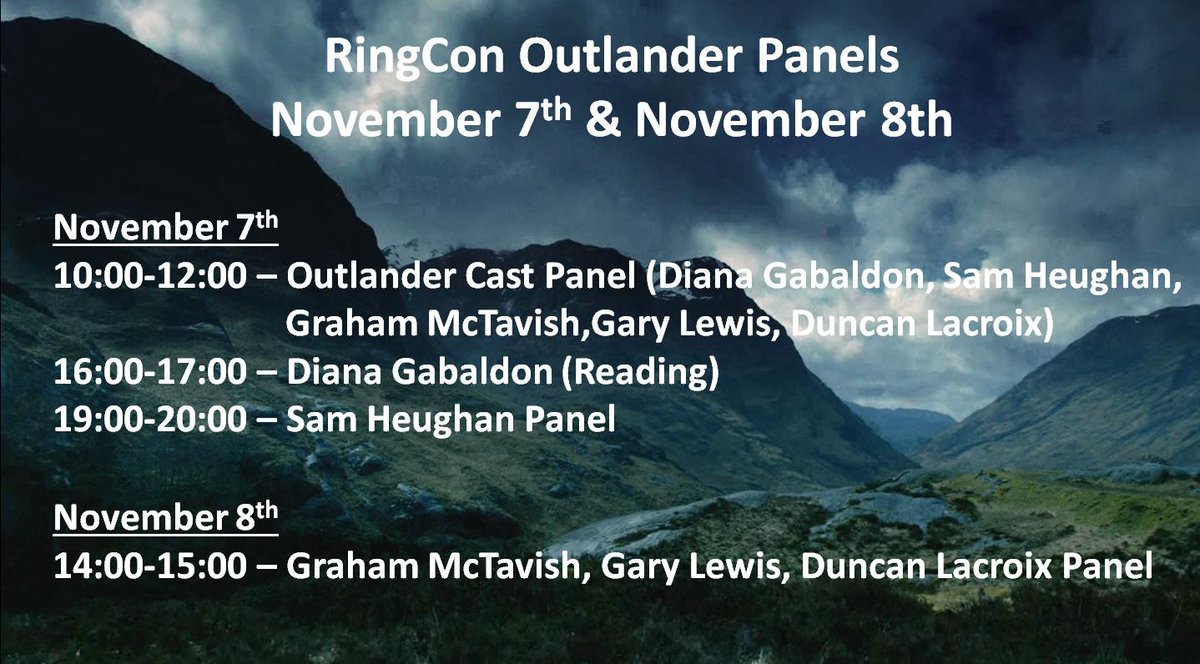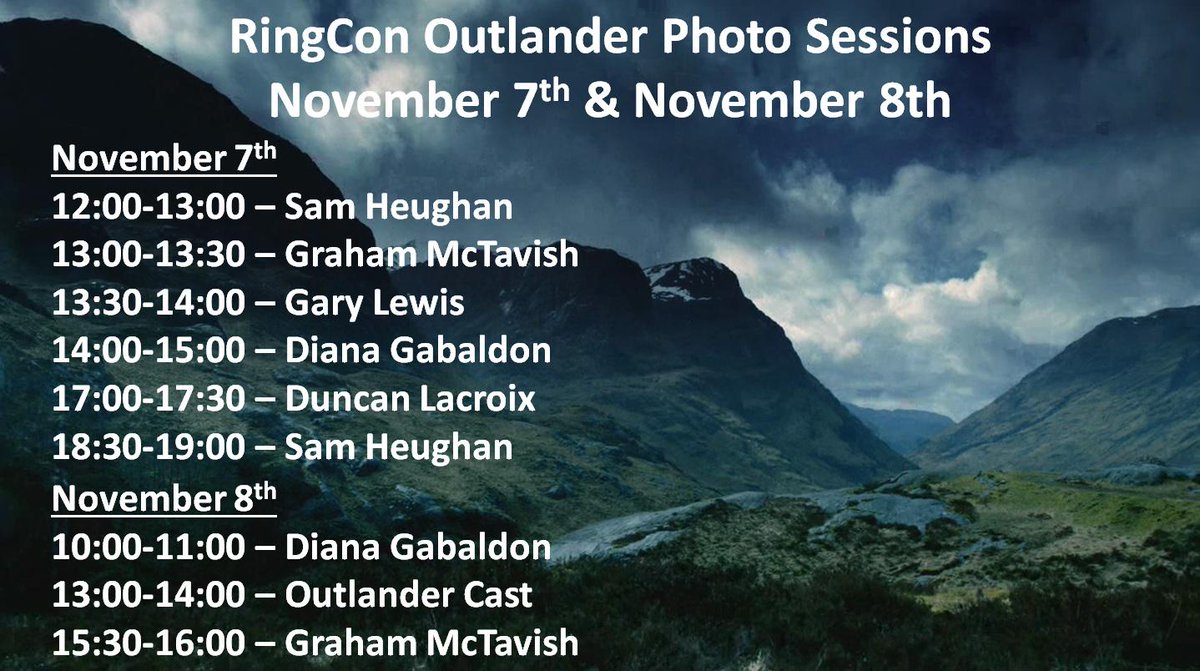 Feel free to place your bets on the number of cringeworthy questions asked during the panels! Our Sassie on The Ground™ can fill us in later ;).