I am so honored to to my first post here with these. Seriously Sam, thank you.The thirst is real. 1-800 blessed.
How hot is he in the t-shirt and the hoodie... And the three quarter profile one (idk, sorry, my english fails me at this time).




Source - these were all over the place and I couldn't track them to their original post. If anyone knows who it is...




Source I II

Seriously tho, dying.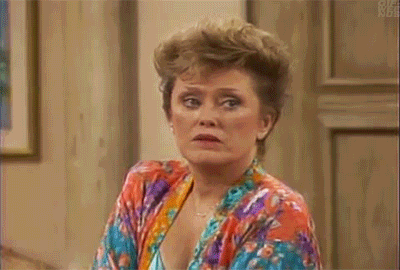 (I hope I get the tags right! :P)