It's humpday, which means it's time for a new discussion post!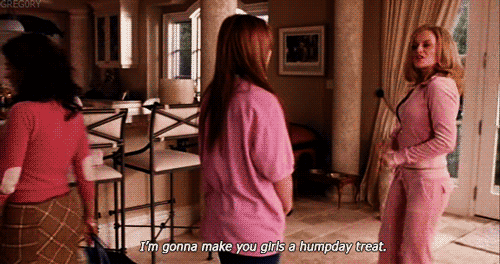 Today, let's talk about the wealthiest Real Housewife of Cranesmuir and Claire's frenemy:

GEILLIS DUNCAN

Here we can share and consider all things Geillis-related, the good and the bad, including but not limited to:



gifs


Geillis' best and most batshit moments (show & books)


Favorite Geillis quotes


Character differences between the books and show


Would you consider her a friend to Claire, or has she only ever operated out of self-interest?


Is she an out and out villain? An anti-heroine? An adventuress?


[
spoilers for books 1-7
]


Were you surprised when it was revealed that Geillis is a fellow time traveler?


Do you think that there are similarities between her and her descendants; Roger, Mandy, and Jemmy?


What did you think about her turning full psycho at the end of Voyager?




This post is open to discussion of everything in Outlander canon, including short stories and the Lord John novels. That said, please post book spoilers behind a cut.


Would you go to a Ladysmith Black Mambazo concert with Geilis, ontd_sass?